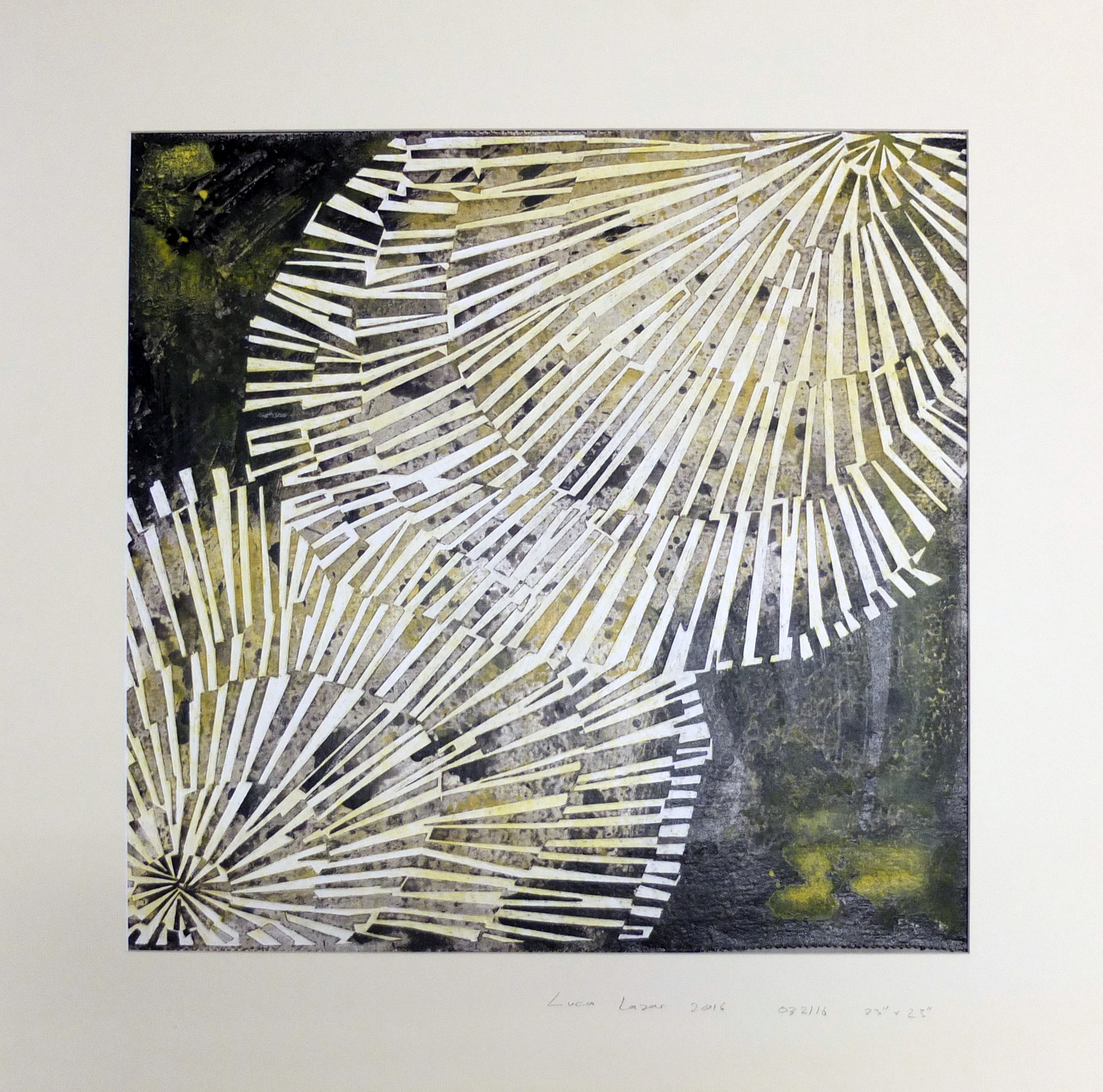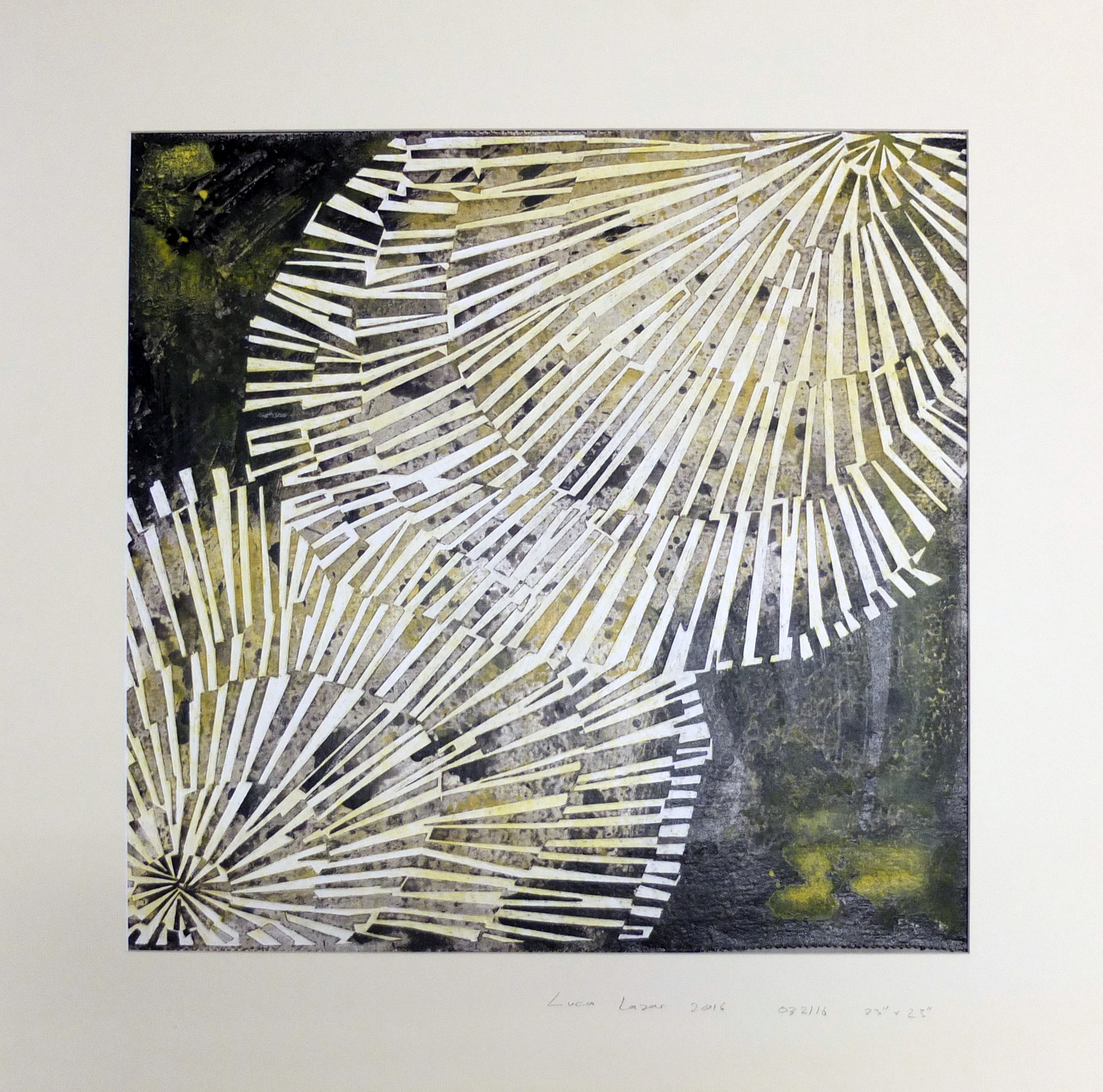 Additional Info
Luca Lazar (b.1957) is a German artist, originally from Georgia (former USSR), who has been living and working in NYC. His works that encompass a variety of media (painting, objects, and video art) have been exhibited in solo and group exhibitions in galleries and museums.
Lazar's works are included in museums, private, public, and corporate collections including Moscow MoMA, Museum Ludwig (Germany), National Tretiakov Gallery (Moscow), Gallery de France, Henri Nannen Stiftung (Germany), State Art Museum Tbilisi (Georgia), the Zimmerli Art Museum (USA), City of Cologne, and City of Strasbourg. He is a recipient of several awards and honors. Lazar holds an M.A. from the Academy of Arts of Tbilisi, Georgia. Since 1997 he has held the position of a lecturer at the European Academy of Fine Arts in Trier, Germany.
Since 2000, Lazar has been working on a new concept based on an attempt of synthesizing minimal abstracts with an expressive abstraction.